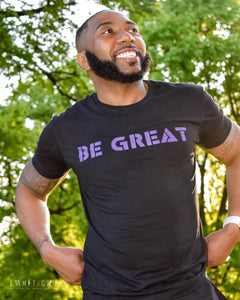 Sustainable Workout Clothes: Recycled & Eco Friendly Activewear
Founded in 2014, Best Fit Apparel is a brand built for you. We are a brand designed to meet the demands of the novice gym member to the professional athlete. With sustainable workout clothing options, designed for performance, you will not be disappointed! We are a diverse team of fitness enthusiasts focused on getting 1% better each day.
Our apparel is top quality and can fit every mood before, during and after the gym.
This is why we live by the motto "Let Me Be Great."
Call us today to learn more about our recycled and eco-friendly activewear.
Subscribe to our Email List
Promotions, new products and sales. Directly to your inbox.